Welcome to Abdul Wahab Sons
Abdul Wahab & Sons has a long history of making quality scientific instruments for a wide range of applications in the clinical, life-science and industrial markets.We are committed to remaining a world class company by the regular introduction of new, innovative and customer focused products as well as by being open to external partnerships which present exciting new commercial or technical opportunities.
Abdul Wahab & Sons
Kymograph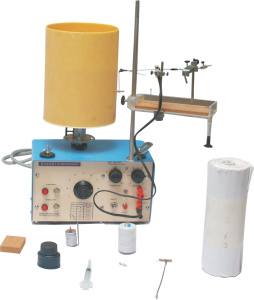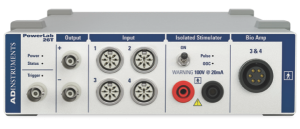 PowerLabs are capable of high speed sampling and from the core of many research data acquisition systems-they are compatible with instruments, signal conditions and transducers.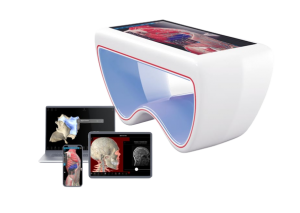 3D Anatomy & Virtual table
Pirogov is the 3D / Virtual table to study anatomy. It is a solution. It is an interactive touchtable. This table comes with an atlas, which can be accessible from laptop, mobile phone and tablet. 3D anatomy table authorised distributor in Pakistan.